Buy now
(+84) 961 430 111-(+84) 327 247 111
Highlights of LUXURY GOLD MIRROR CLOCK FOR HOUSE DECOR
LUXURY GOLD MIRROR CLOCK FOR HOUSE DECOR
If before the clock was only for telling the time, now it is also an indispensable item to not only tell the time but also decorate the house. So there have been many watch designs born, but if you are in need of a watch that is sophisticated in design and classy in quality, then try to refer to this watch head mirror, you will be satisfied.
- This gold-petaled clock mirror sounds impossible in terms of mirror and movement materials. But with the delicate design and skillful hands of the artisans, the clock mirror was born with a luxurious golden petal design.
- The watch has a bright silver color on the inner dial and the outer petals are yellow gold.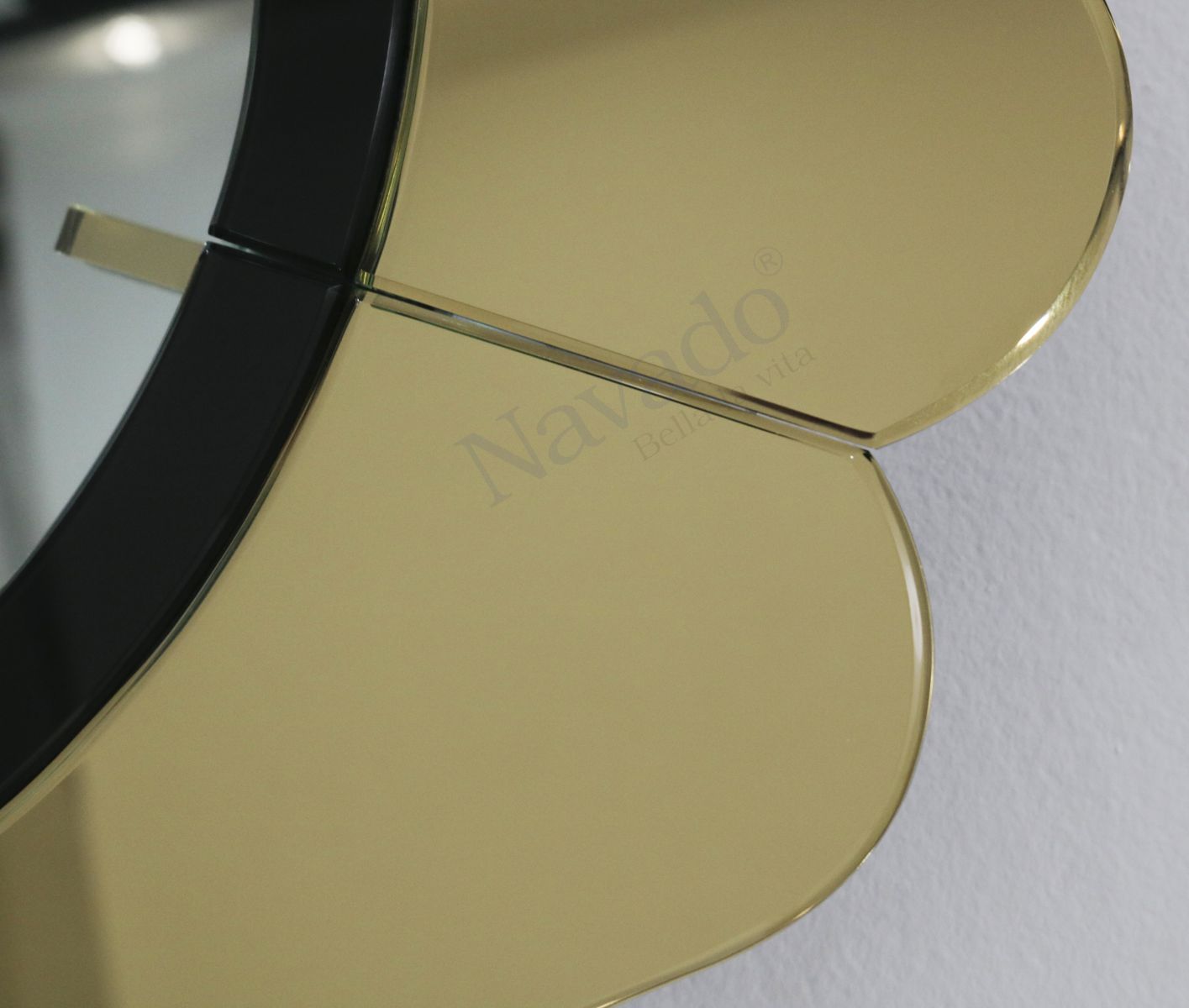 Art decor mirror clock with flower design

- The watch is made high-grade anti-stain and mold-resistant mirror AGC Group.
- The clock mirror motor can work normally like other watches.
The watch is easy to clean with a soft cloth and glass cleaner.
Watches are warranted for 2 years.
- The number of products is always ready to serve customers.
If you are satisfied and want to own a luxurious and unique watch or need advice on product selection, please contact us. We will always be happy to advise and help you meet your product needs.
Navado- Your Class!