Buy now
(+84) 961 430 111-(+84) 327 247 111
Highlights of DECORATE ART MODLE ITEM "ON MOM BACK"
DECORATE ART MODLE ITEM "ON MOM BACK"
Mother is certainly the person who is gentle and loves me the most. She will always do many things for us. Mother is always the Wonder women among us. And yes, based on that love of Navado's mother, we have designed ON MOM BACK a home decoration item that brings mother's love.

ON MOM BACK is the real image the women in the past or the same ethnic group in Vietnam. It is a picture of a mother graciously carrying her baby behind her back, holding the baby with one hand, and working with the other hand. Thanks to that the concept of model design was born. With the simple material is the stainless steel decor bar, but when skillfully made and adjusted and the mind of artist Navado, a work of art was born.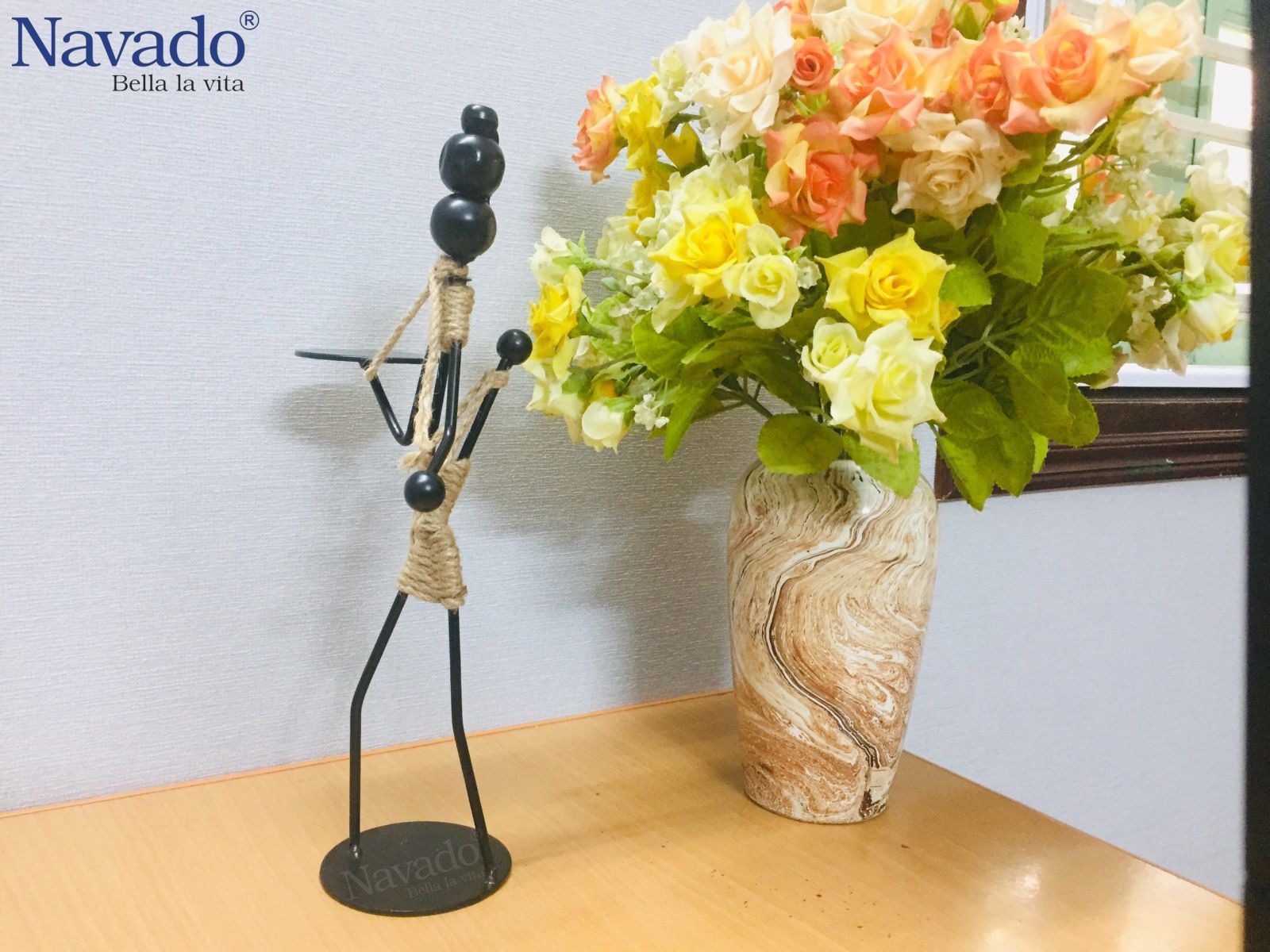 On mom back art model decorate
Along with the compact, simple but highly artistic nature, the model has become an expensive home decoration item in terms of aesthetics and spirit.

With the image showing the mother's love, this must be an artistic model in high emotion. Since then, our house has more love, art and more beautiful.

Navado- Your level!